Click to open a window with
step-by-step instructions

Still having problems? Click the
button below for technical support

Channel Guide - Upcoming Games
*All times Pacific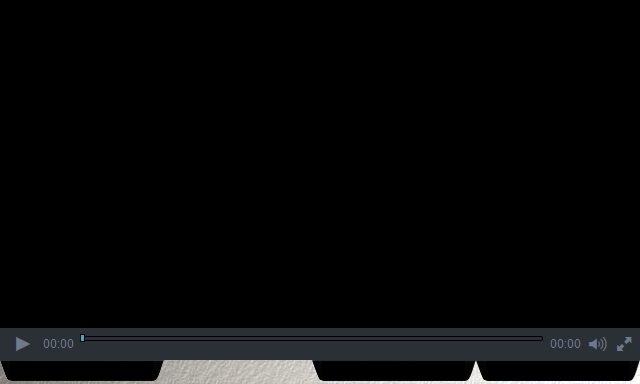 Purchase Options: $7.99 for 4.0 hours OR $75.00 for a Season Pass

Single Game: 240 minutes (or one "game") of live access time that starts as soon as you click "Sign In" and runs continuously until it has been spent. Your time cannot be spread over multiple games or days. Each game will take roughly 150 minutes to complete. The additional time is provided for games that start late or run long to ensure that you are able to watch your game in its entirety.

Season Pass: gives you unlimited access to this team's Live Viewing Channel until April 01, 2015. NOTE: Video-On-Demand Vault Viewing time is NOT INCLUDED and must be purchased separately. Please visit the Vault page to purchase on-demand viewing time.